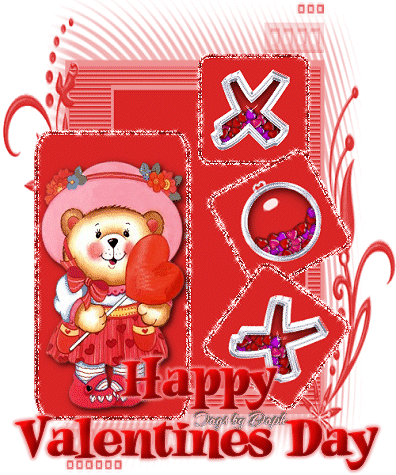 In honor of Valentines day I'm dedicating this
Thursday 13
to my four year old little girl, In the hopes that one day she will be able to read this. These are thirteen things I love about my baby girl.
1. I love when you smile. It lights up your entire face and makes me smile. You're like a ray of sunshine.
2. I love your little giggles when the tickle bugs comes for a visit.
3. I love when you give me those sweet Eskimo kisses before bed each night.
4. I love that you say a million times a day "I love you mama."
5. I love our snuggle time while we watch movies.
6. I love when you say silly little things. Like when you told everyone at your school that mommy was really old.
7. I love that you try so hard to learn about this crazy world and you're so very brave in the process.
8. I love your sweet little kisses that you give me each and every day.
9. I love to listen to you chatter away while you're play make believe.
10. I love listen to your little feet pitter patter through our house.
11. I love that you are so passionate about animals and are so kind to your dogs.
12. I love that you have taught me that patience is learned once you have become a parent.
13. I love you just because and will love you forever. No matter what.